Regular price
$345.00 USD
Regular price
$380.00 USD
Sale price
$345.00 USD
Unit price
per
Sale
Sold out
In Stock & Shipping Now!
Developed to be the most robust, utilitarian pc chassis possible, this Atlas platform is a substantial improvement over the legacy design with even more flexibility and potential for building a beautiful overkill water cooled system.
Materials

.187" / 4.5mm HRPO Steel | .118" / 3mm CRS Steel
Fabrication

Laser Cut - Deburred - Tapped - Formed - Inspected - Painted with a Black Light Granular Powder Coat
Packing

Custom CNC Cut Foam - Ships in a 20" x 16" x 10" Box
Share
View full details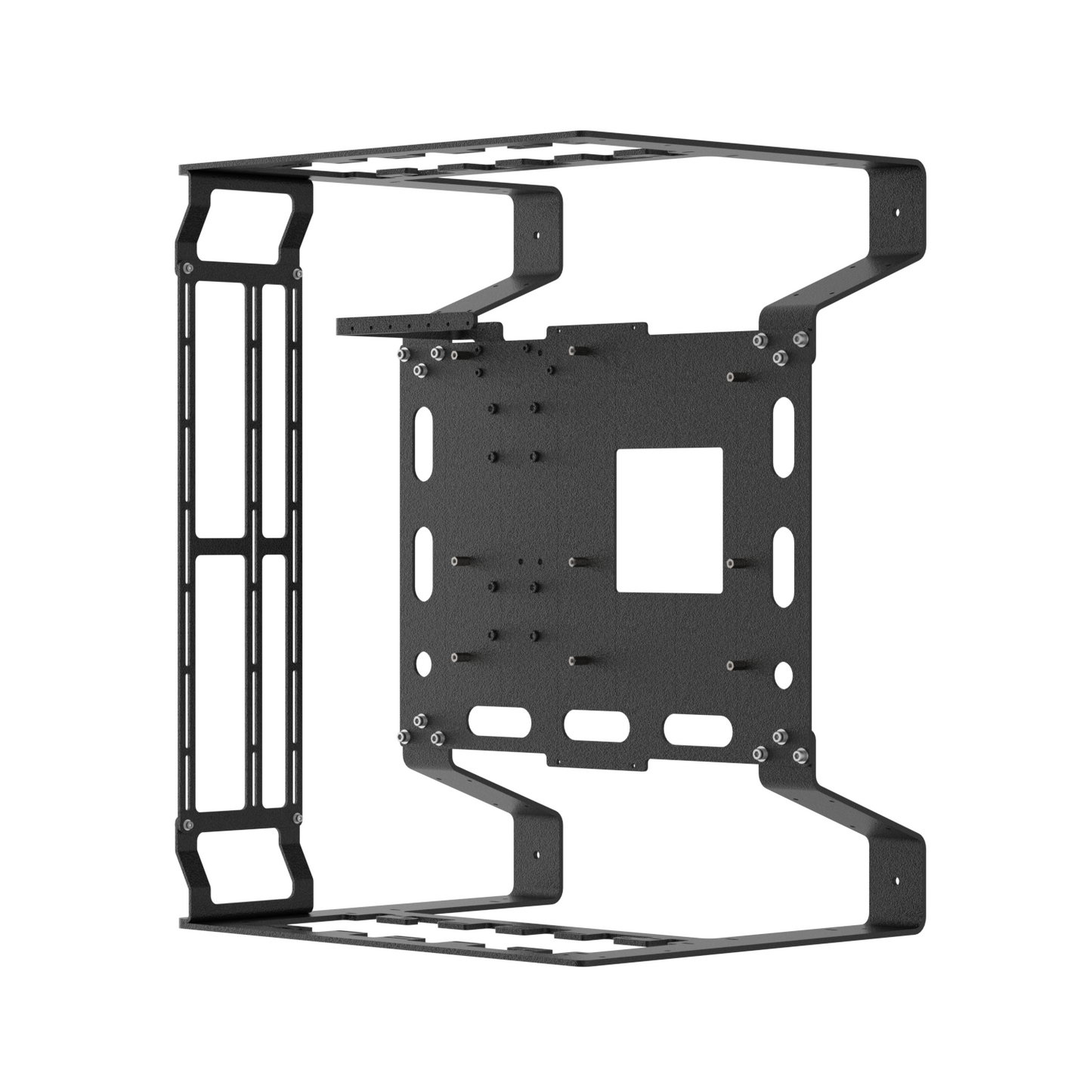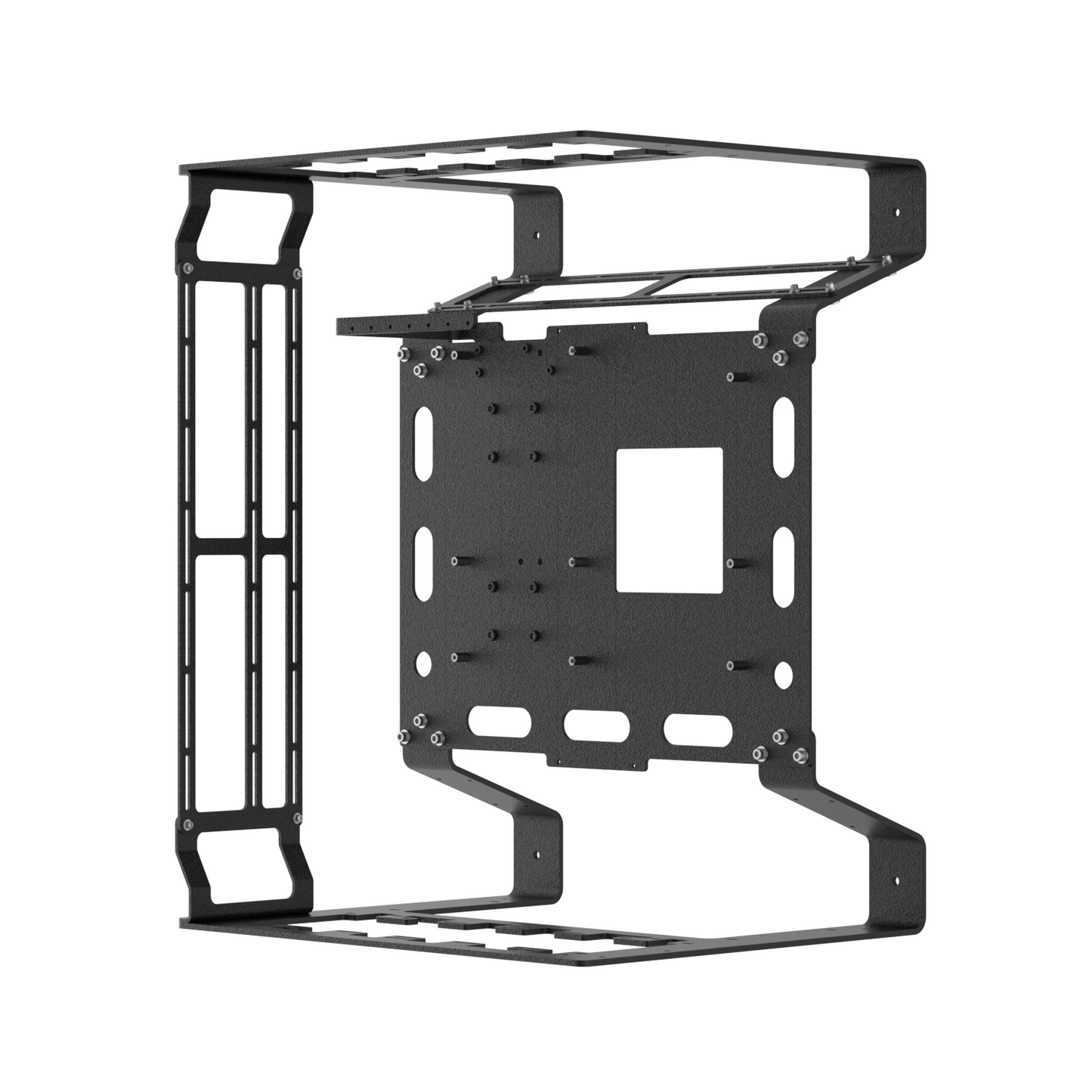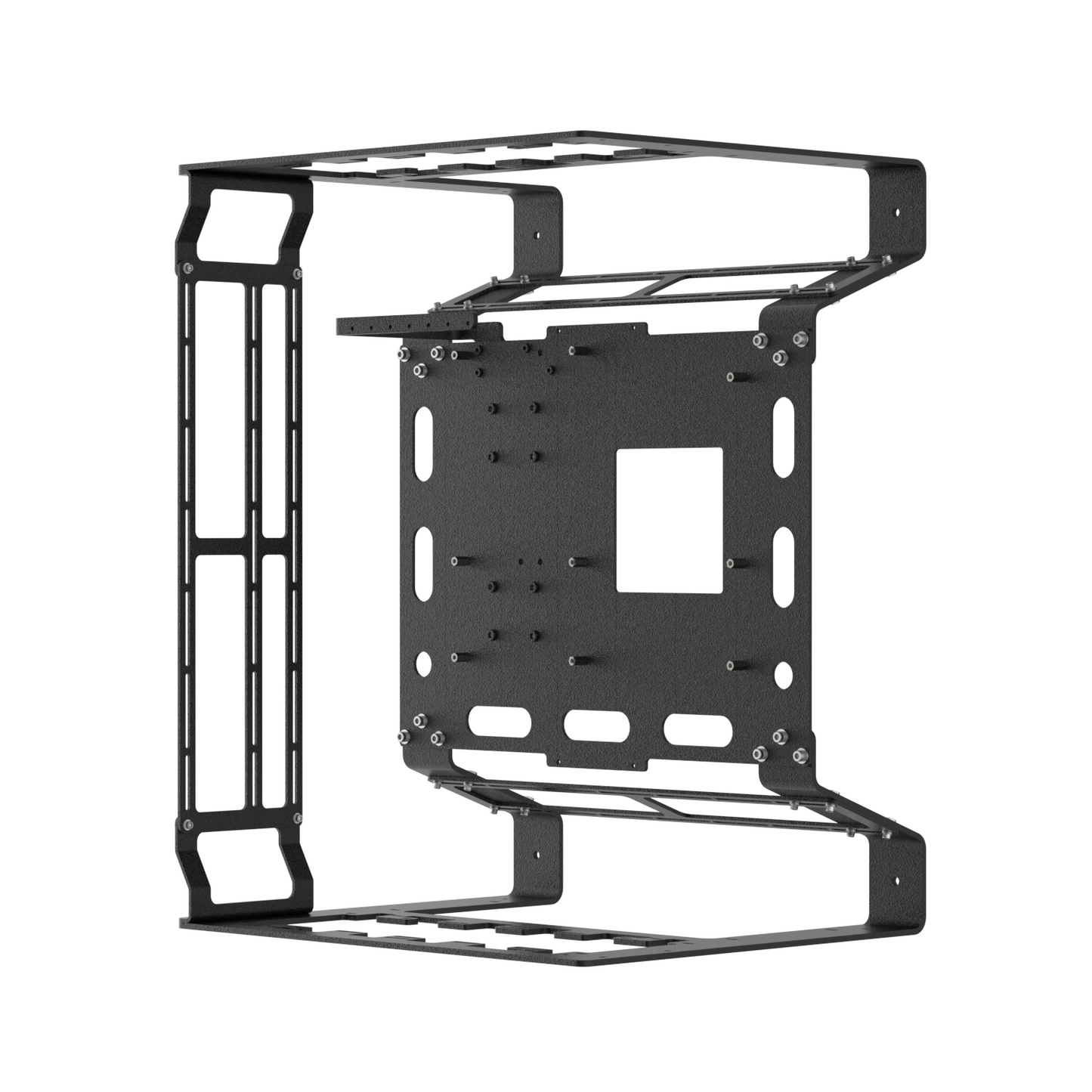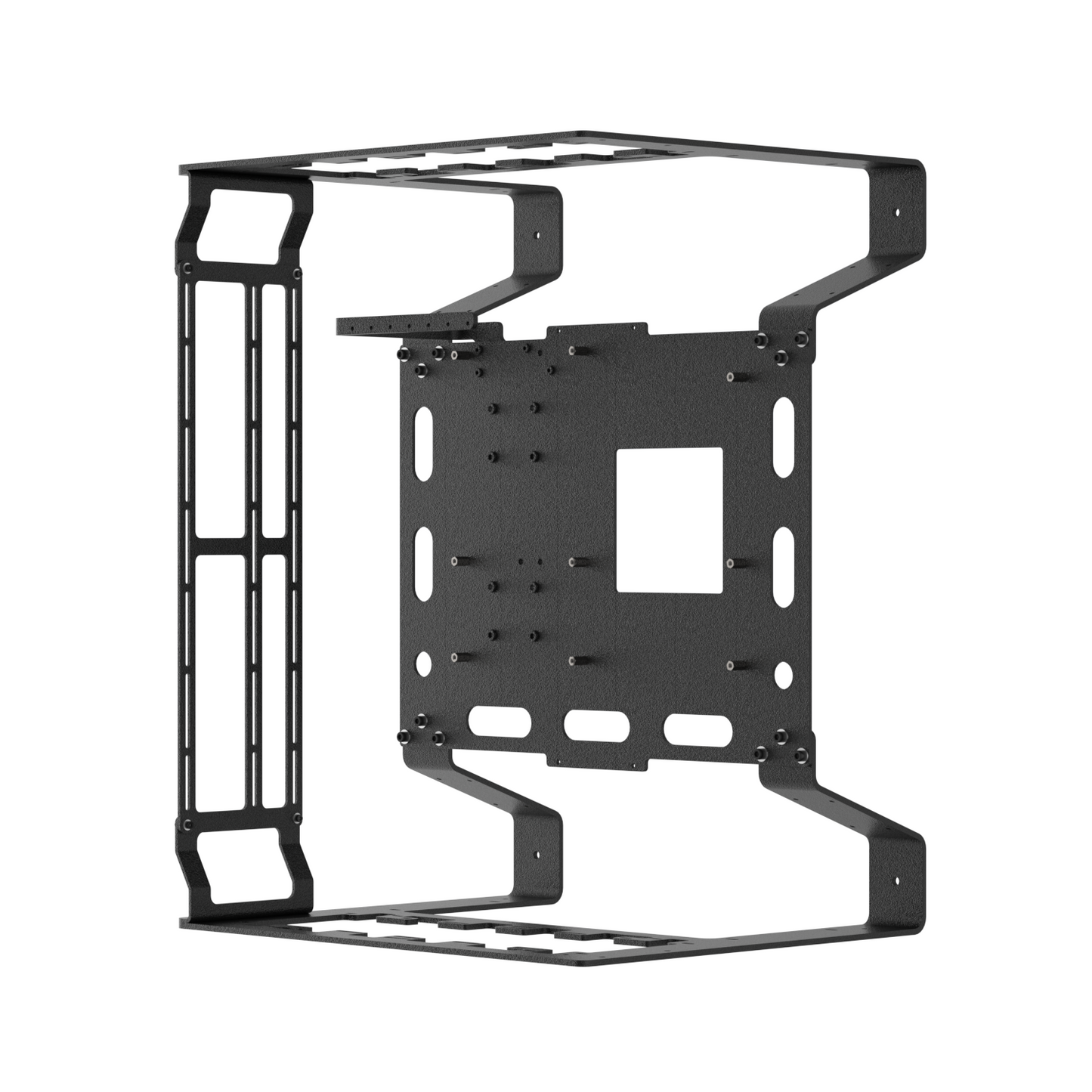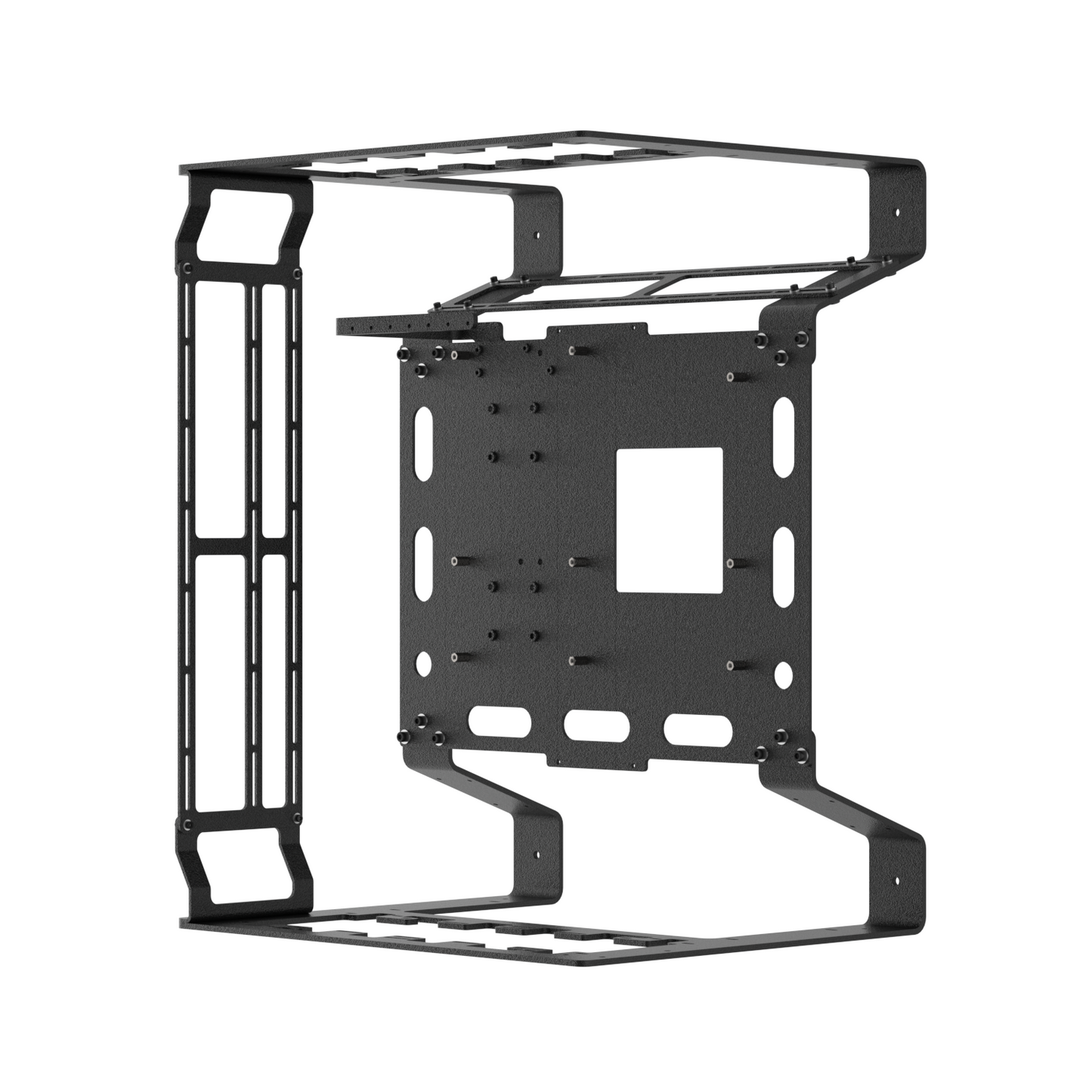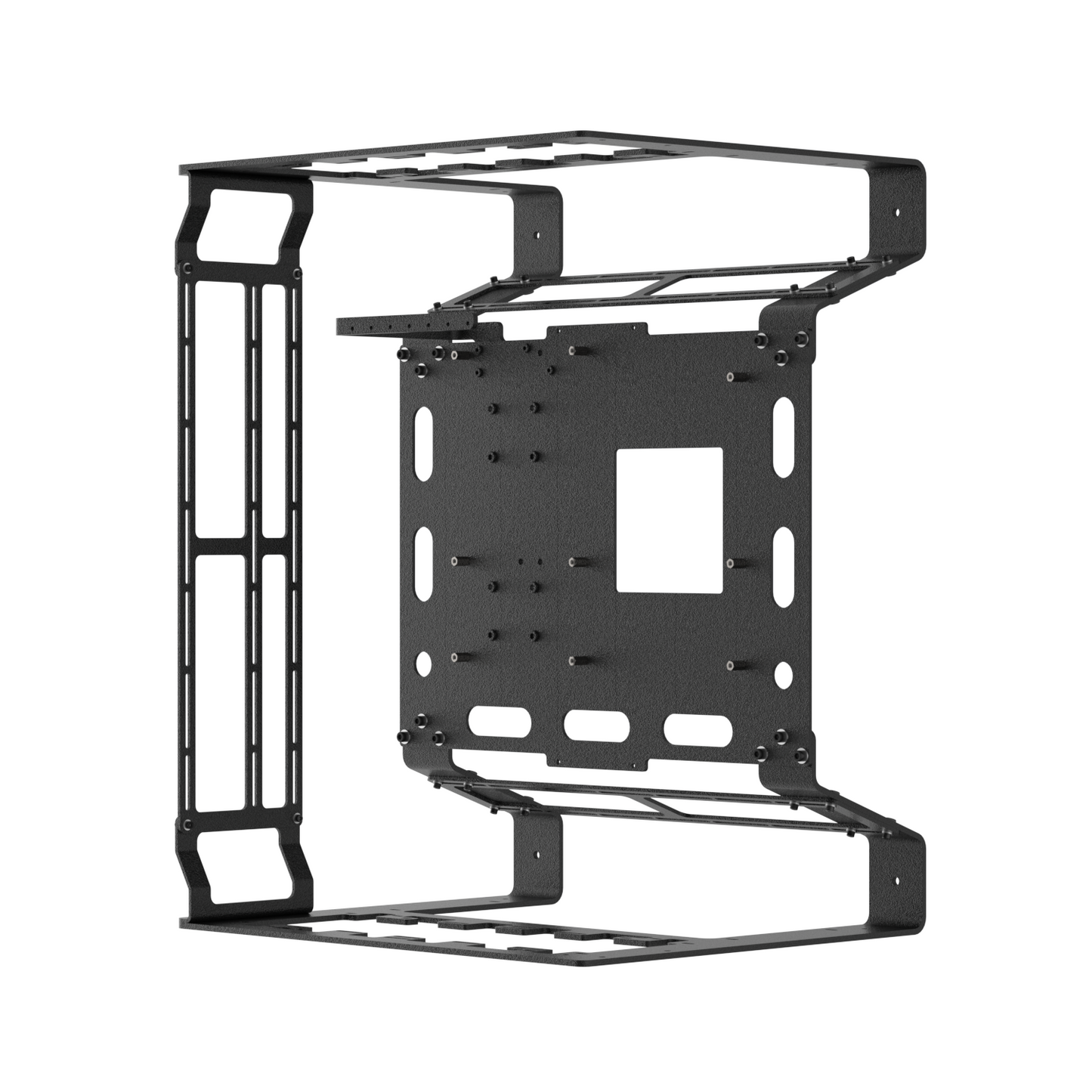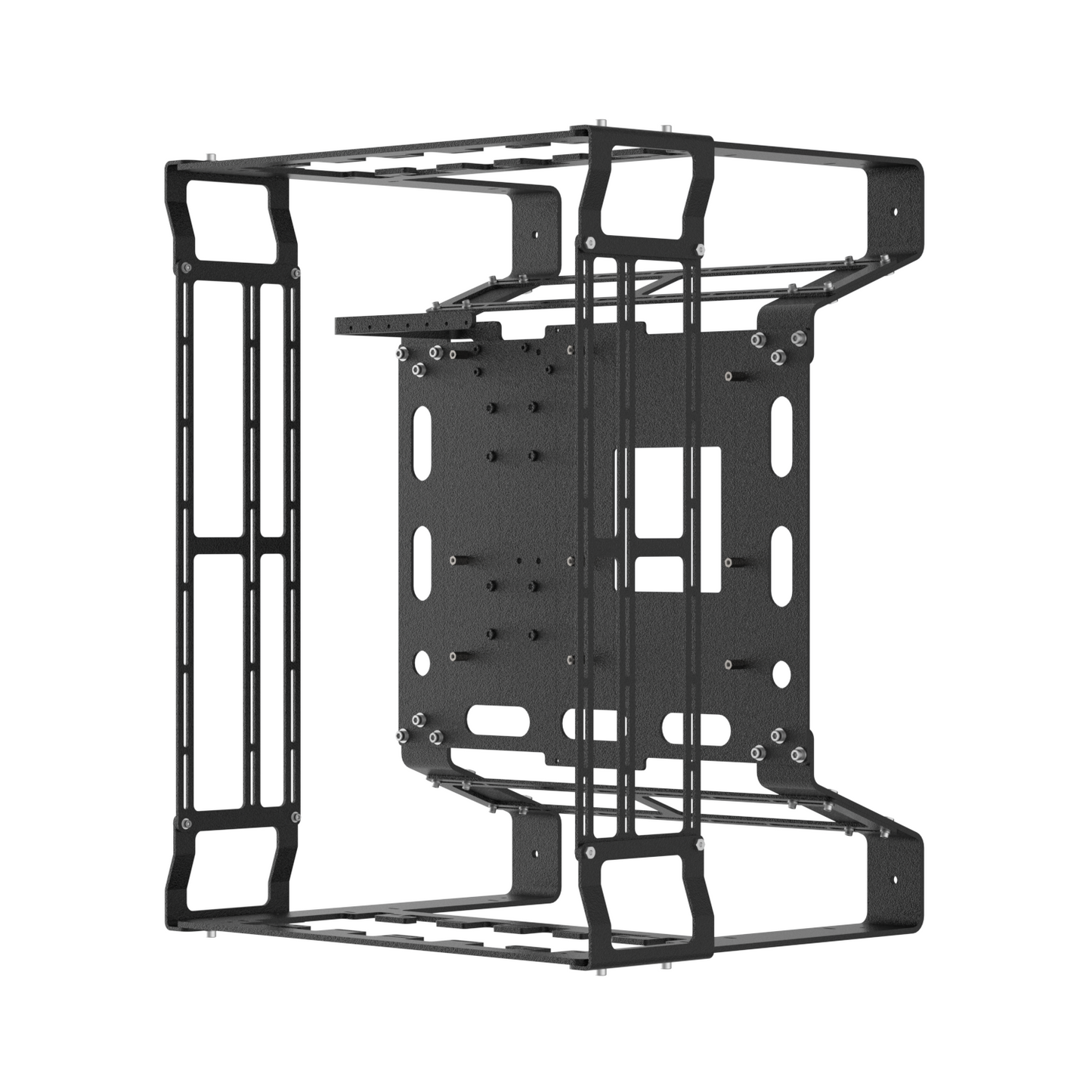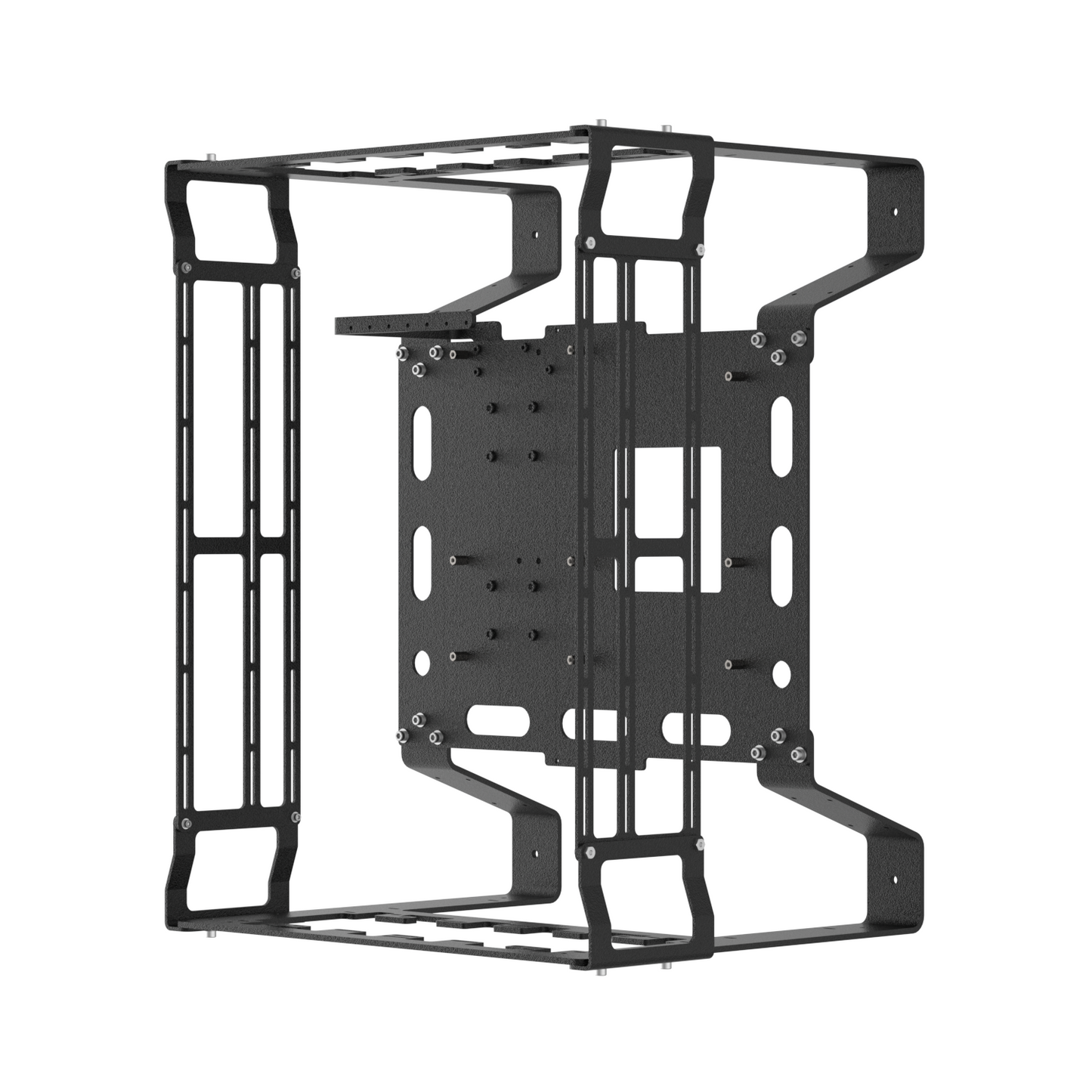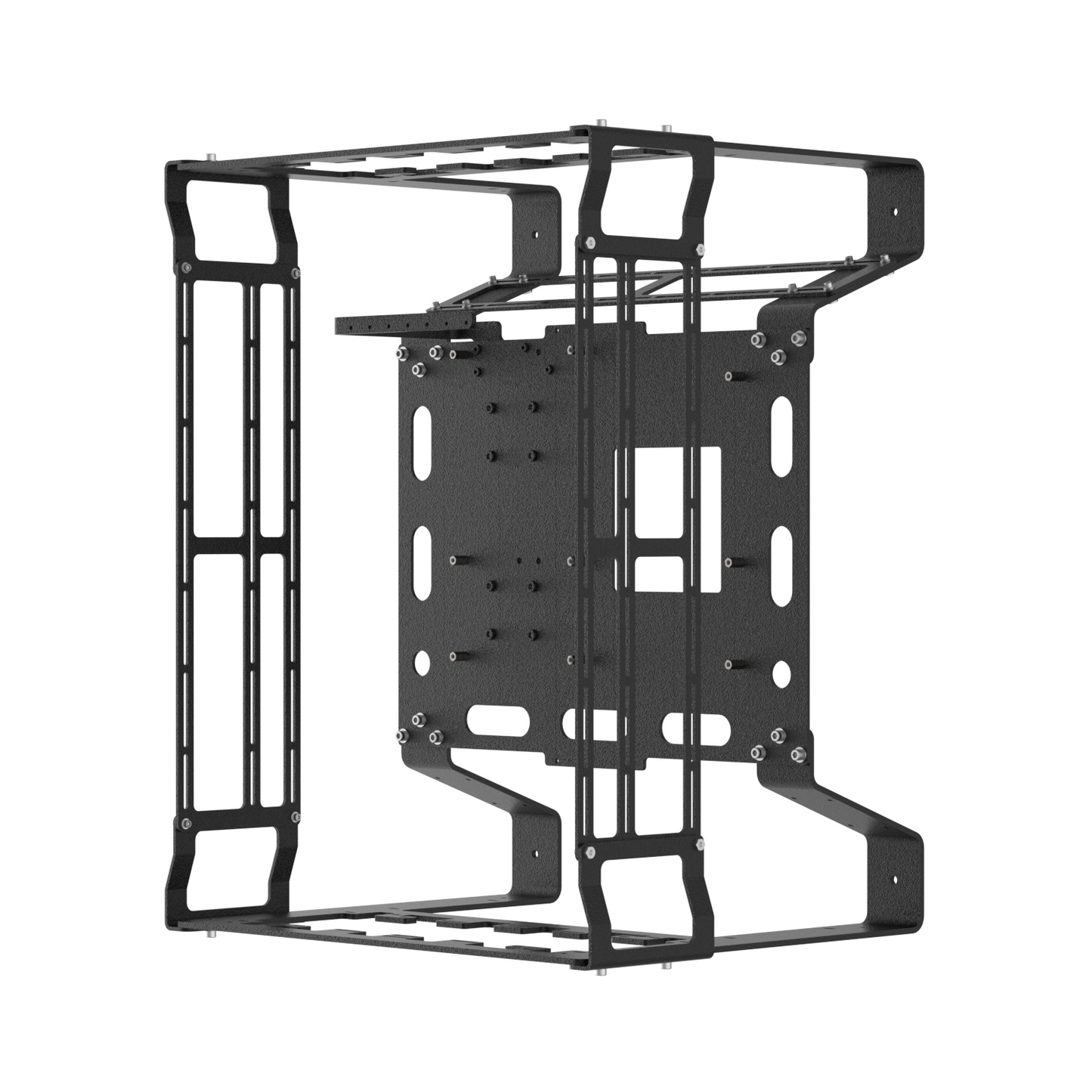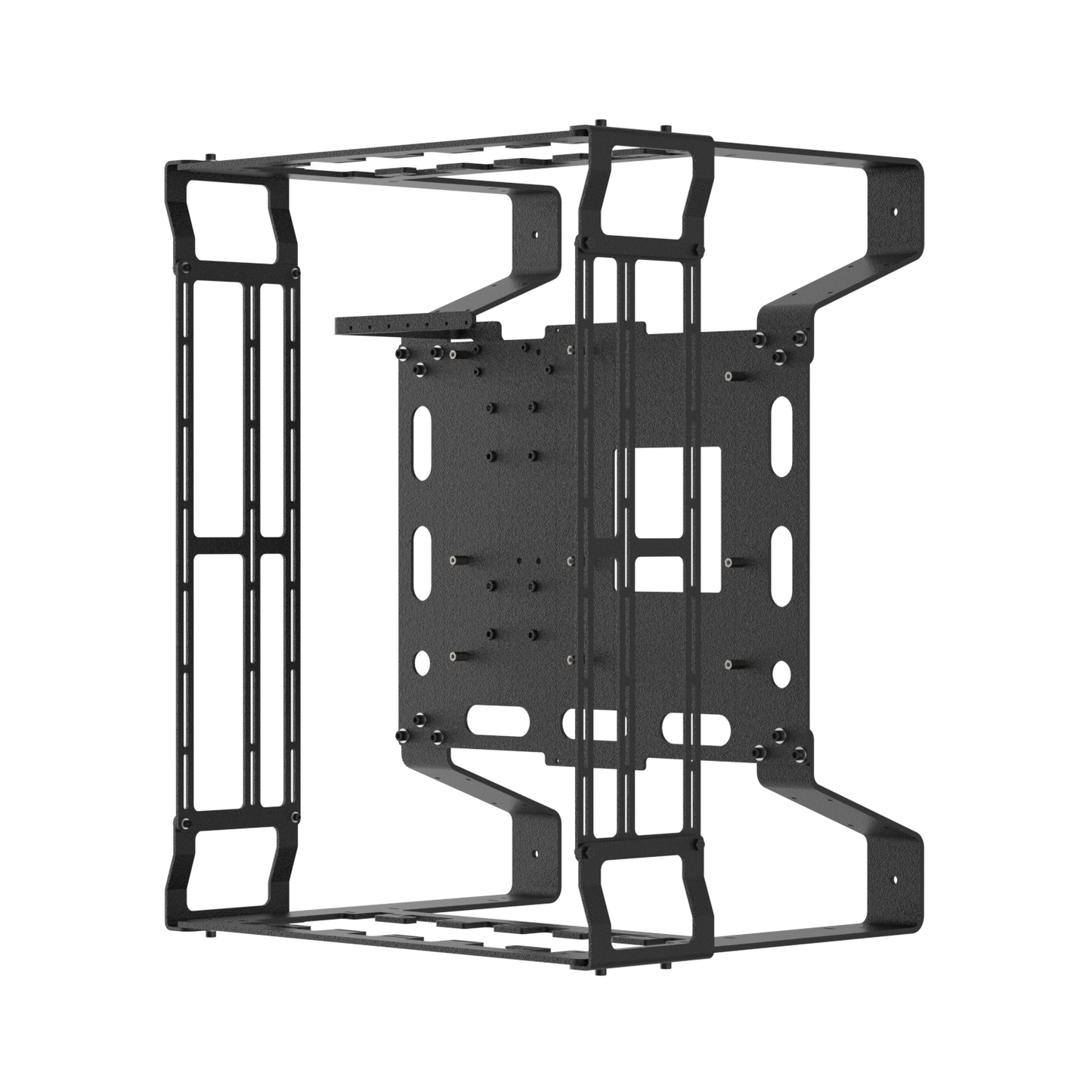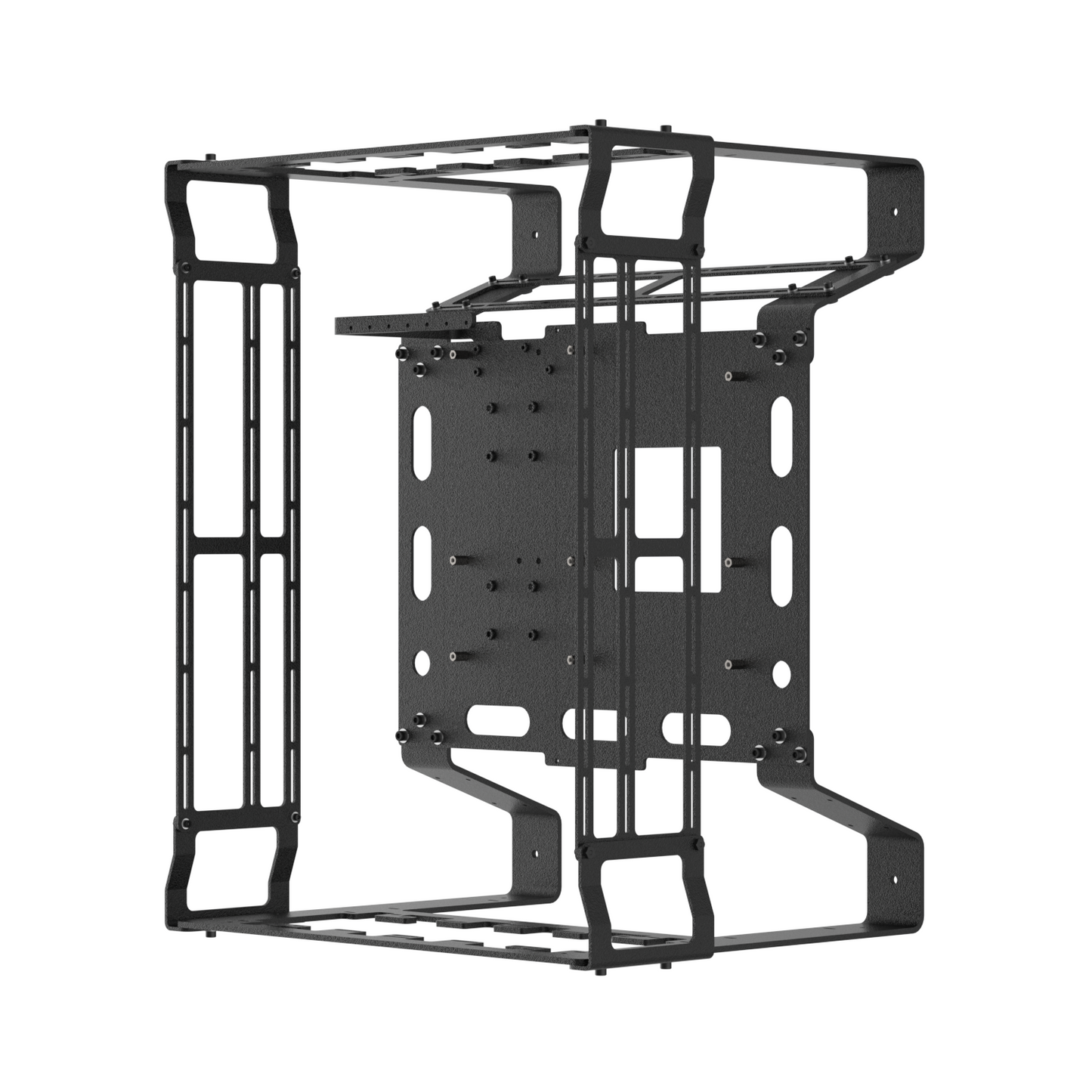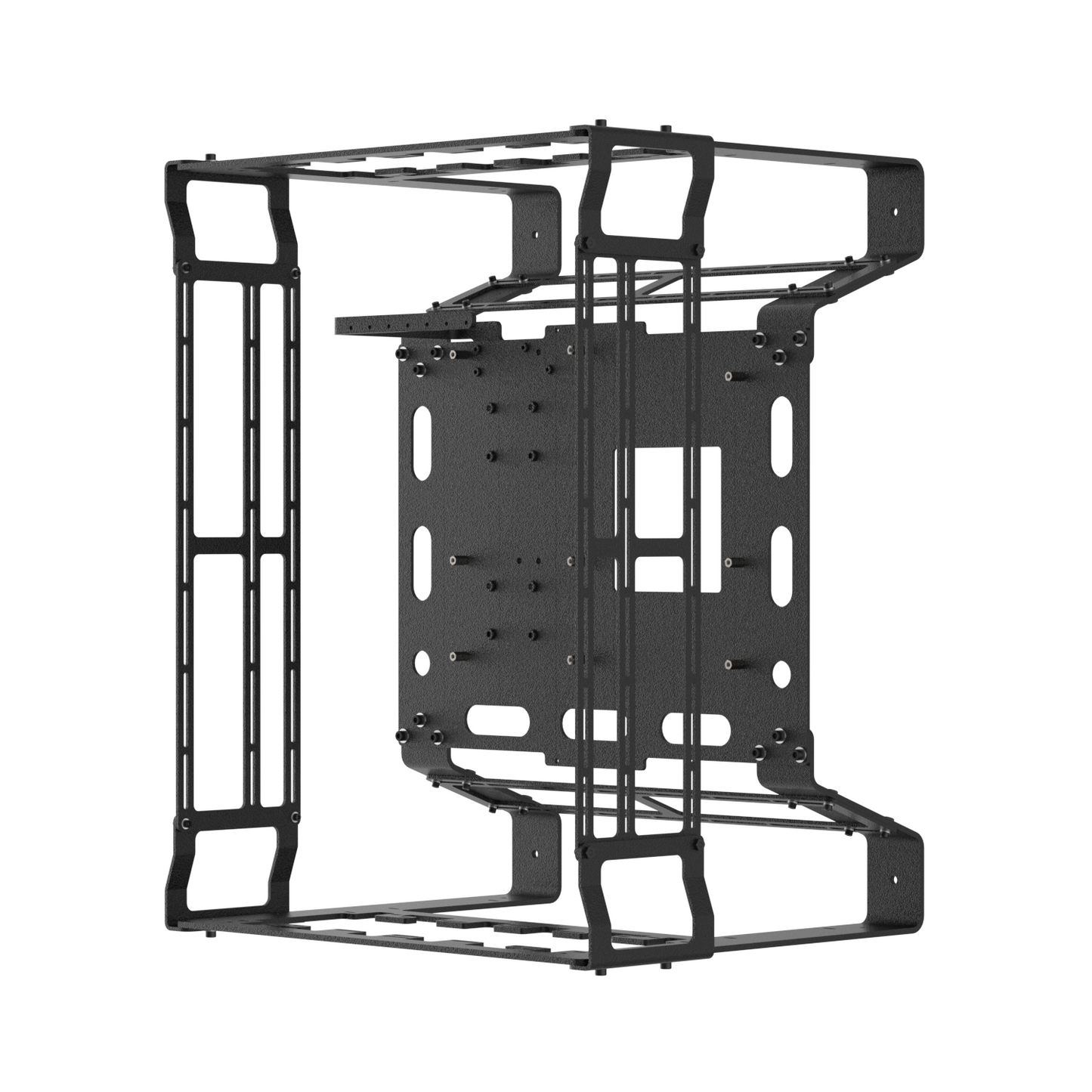 Free Domestic Shipping

-Included shipping to USA, discounted shipping Worldwide.

-Note: Not responsible for country specific duties & taxes.

Shipping Policy
What's in the box?
Chassis selection (Motherboard Plate, Wings, PSU Bracket, GPU Mounting Bracket)
Motherboard Standoffs
Chassis fasteners ( 10-32 SHMS & 6-32 SHMS)
Hex Wrench (7/64 & 5/32)
19mm Power Button & Wire
Adhesive Black Rubber Feet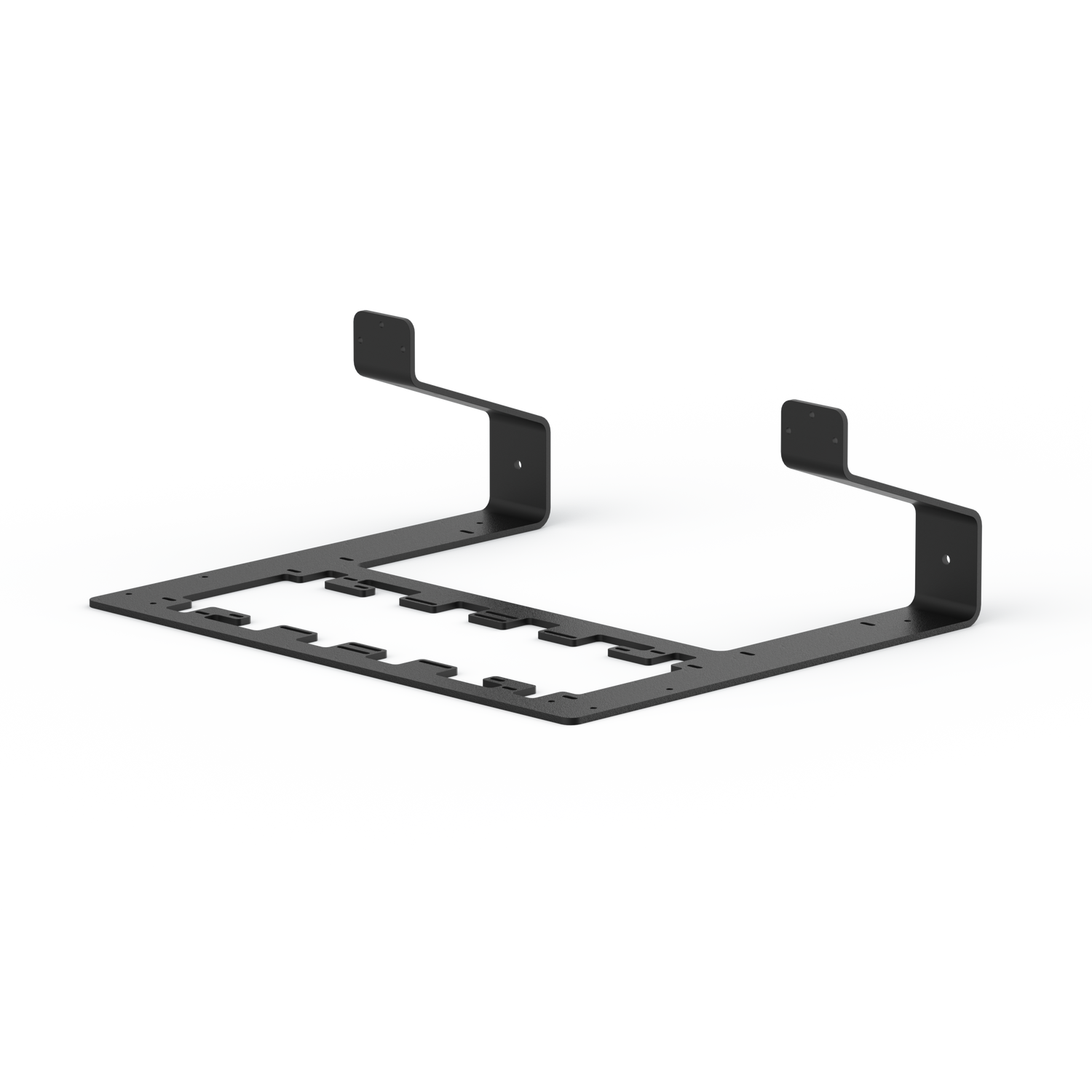 The Original Wing Design.
Each of the two wings support:
-One set of standard radiator hole patterns for 360, 280, or 240mm radiators-One additional 360mm standalone radiator pattern
-2 sets of EK accessory mounting holes (34x65mm)-Room for two detachable 360mm accessory brackets (one included by default)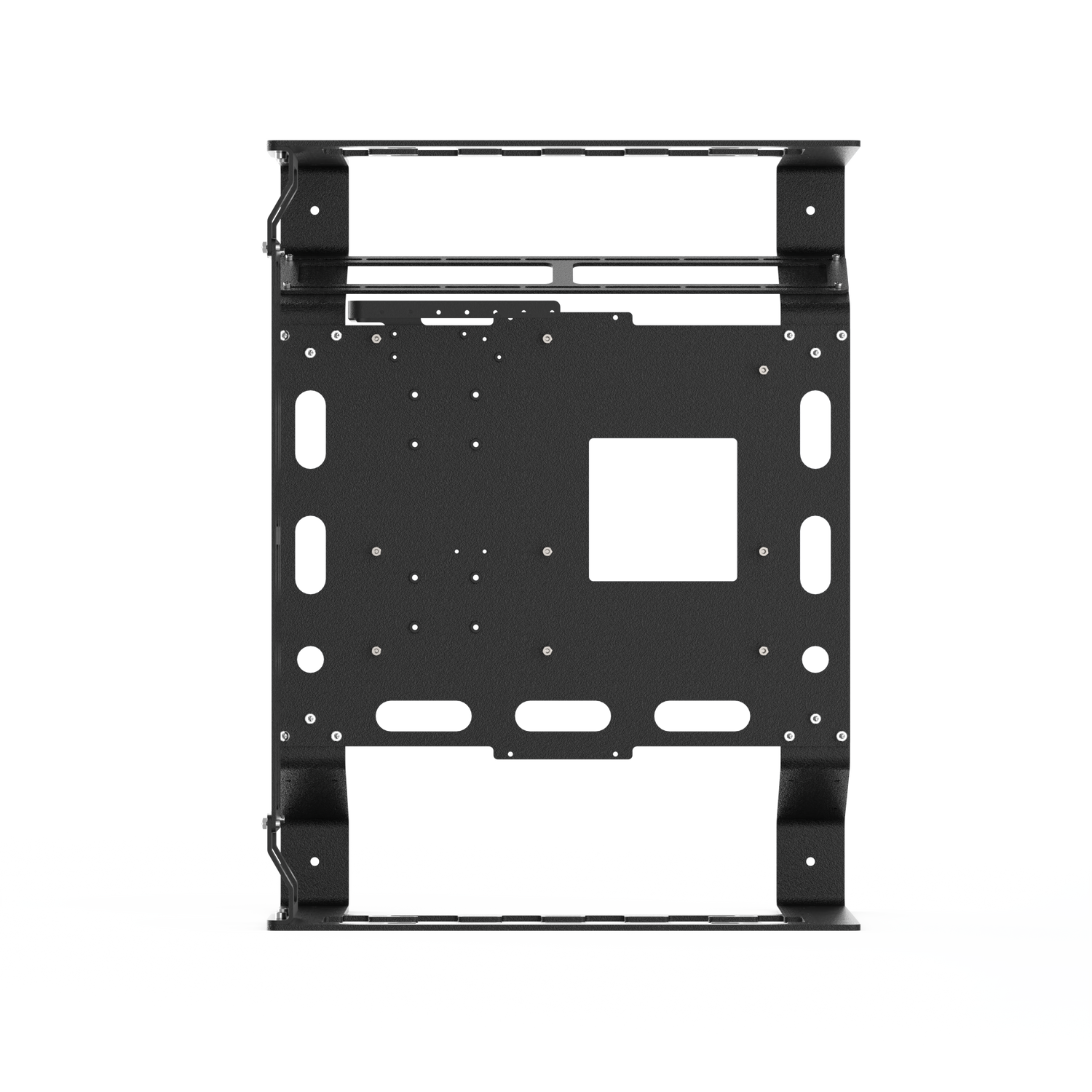 Modular, Fully Open, and Spacious
-EATX, ATX, MATX, ITX-EATX 12"x11" without interrupting Cable Pass-Throughs
-EATX 12"x12" Overlapping Cable Pass-Throughs
-Supports all current GPUs on the market. Near unlimited GPU length based on component choice & mounting
-22" x 16.5" x 13.875", 82.5 liters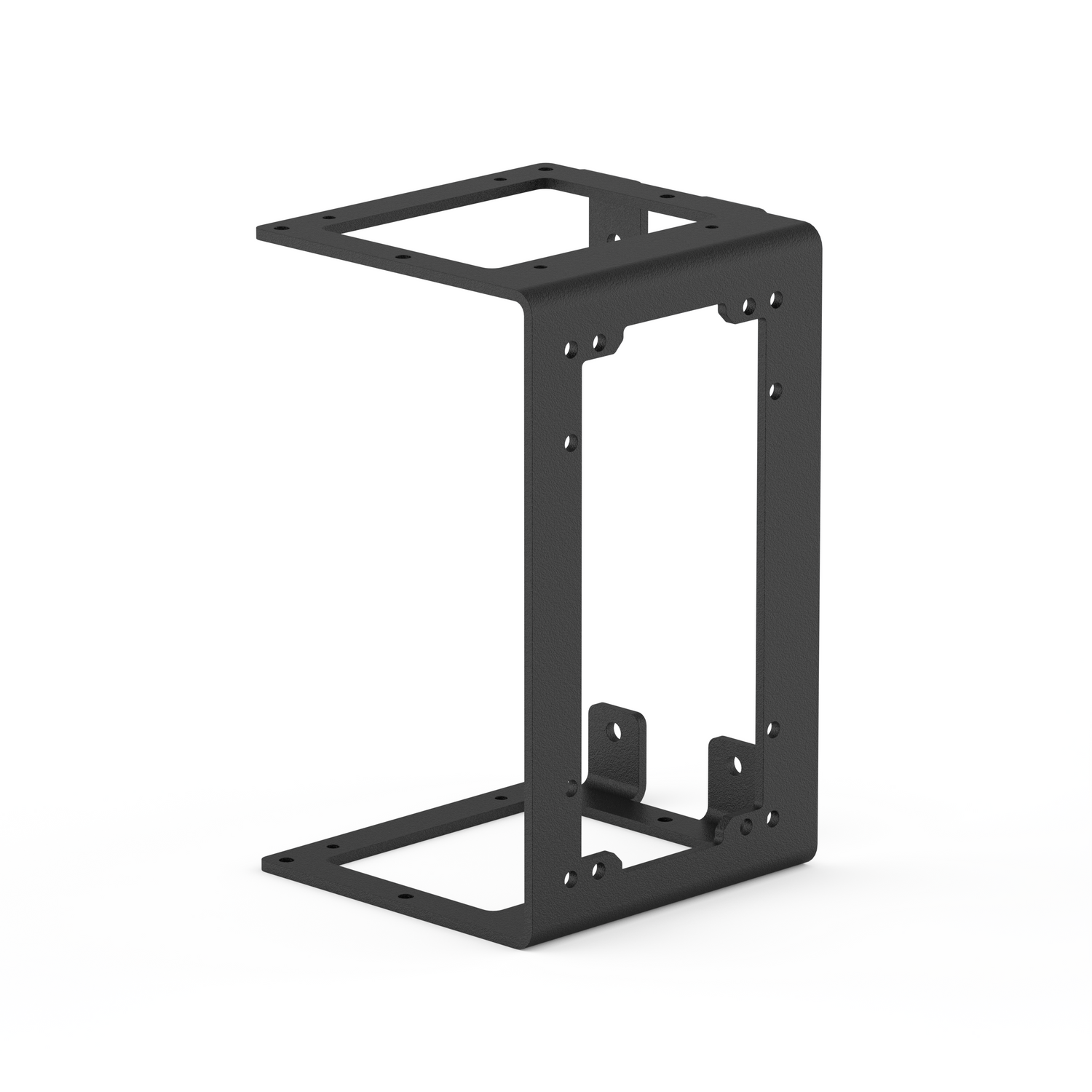 Multi-Purpose PSU Bracket
-ATX PSU Bracket with joggable location for versatile mounting
-2 x 2.5" (SSD) Mounting Location
-2 Additional mounts on MB Plate
-2 x 3.5" (HDD) Mounting Location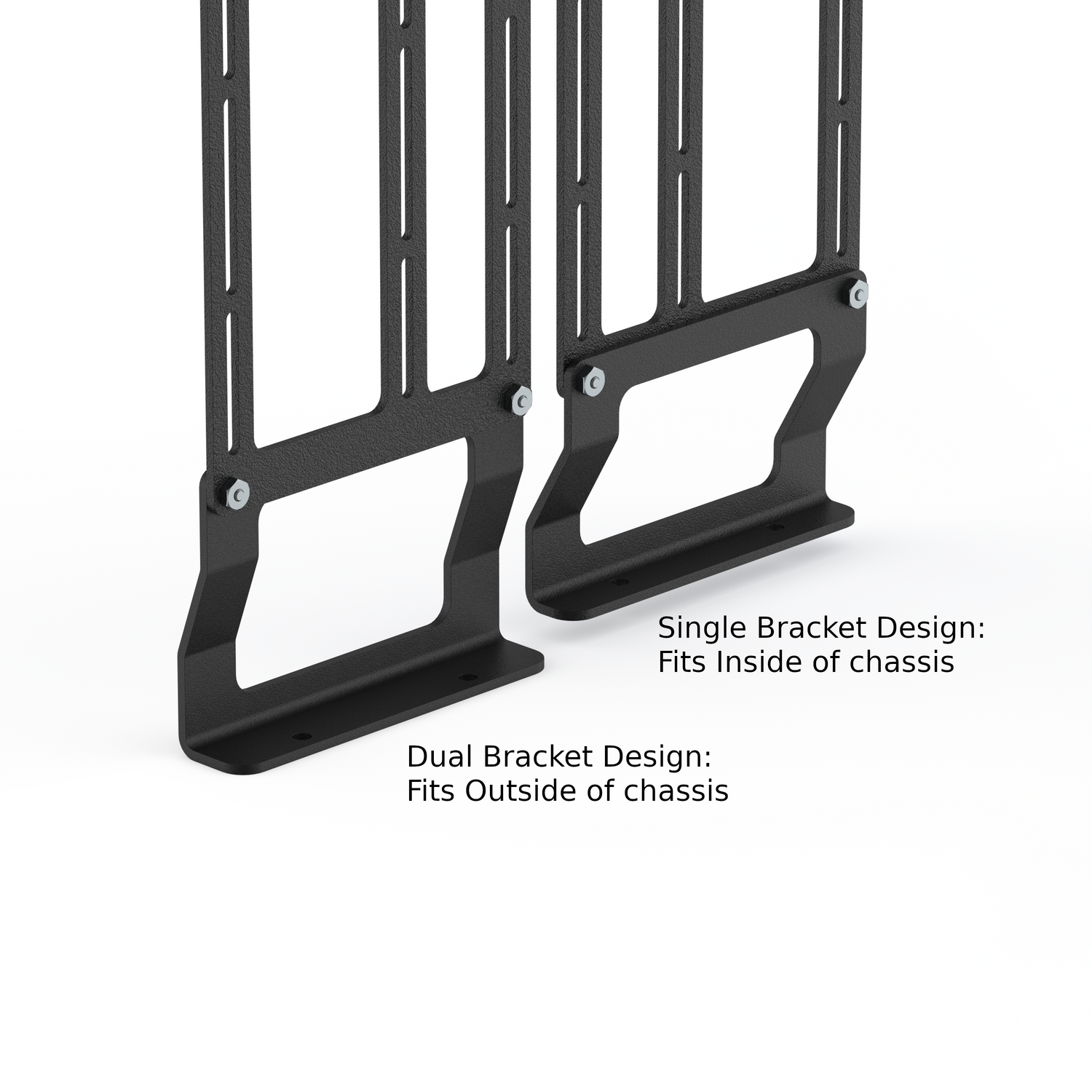 Two Expanded Water Cooling Bracket Options 
-Standard WC Bracket (Single Bracket): Reversible bracket with 34mm x 65mm EKWB Mounting pattern or 360mm radiator pattern that mounts to the Inside of the two wings. Only comes in Single.
-Revised WC Bracket (Dual Brackets): New Dual bracket that attaches to the outside of each wing allowing for the use of 360mm radiators while using two brackets. Only Comes in Pairs.
Why Two Options?: Early users were dissapointed that they could not fit a 360mm radiator in between two of the Standard brackets. This inspired the creation of the revised Dual Bracket Design.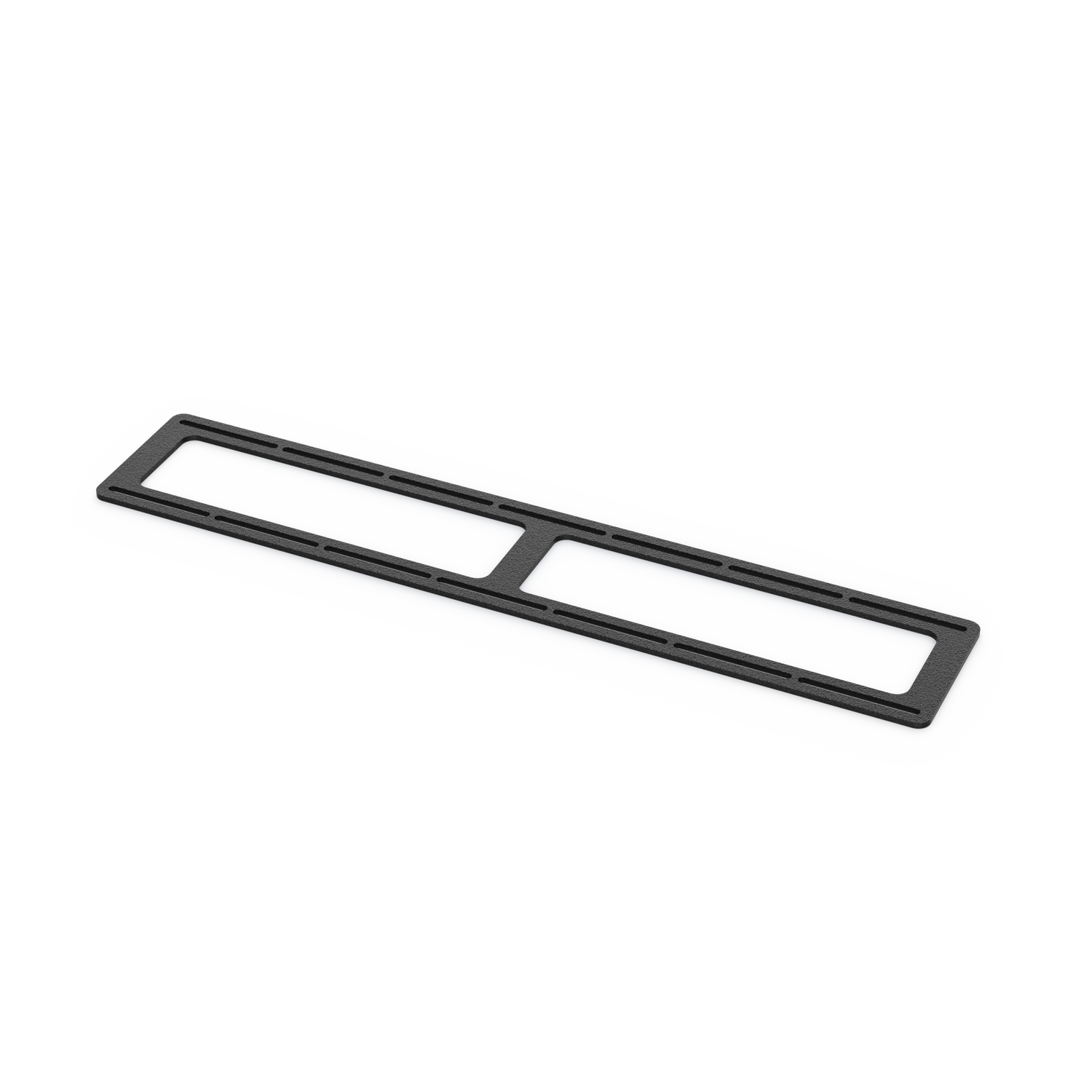 Optional Pump Bracket
Allows for watercooling builds that push the boundaries of conventionall setups. This rail addon uses the EKWB standard pump mounting hole pattern.
Armature - Vertical GPU Mount
Regular price
Sale price
$45.00 USD
Unit price
per
Sale
Sold out
Share
View full details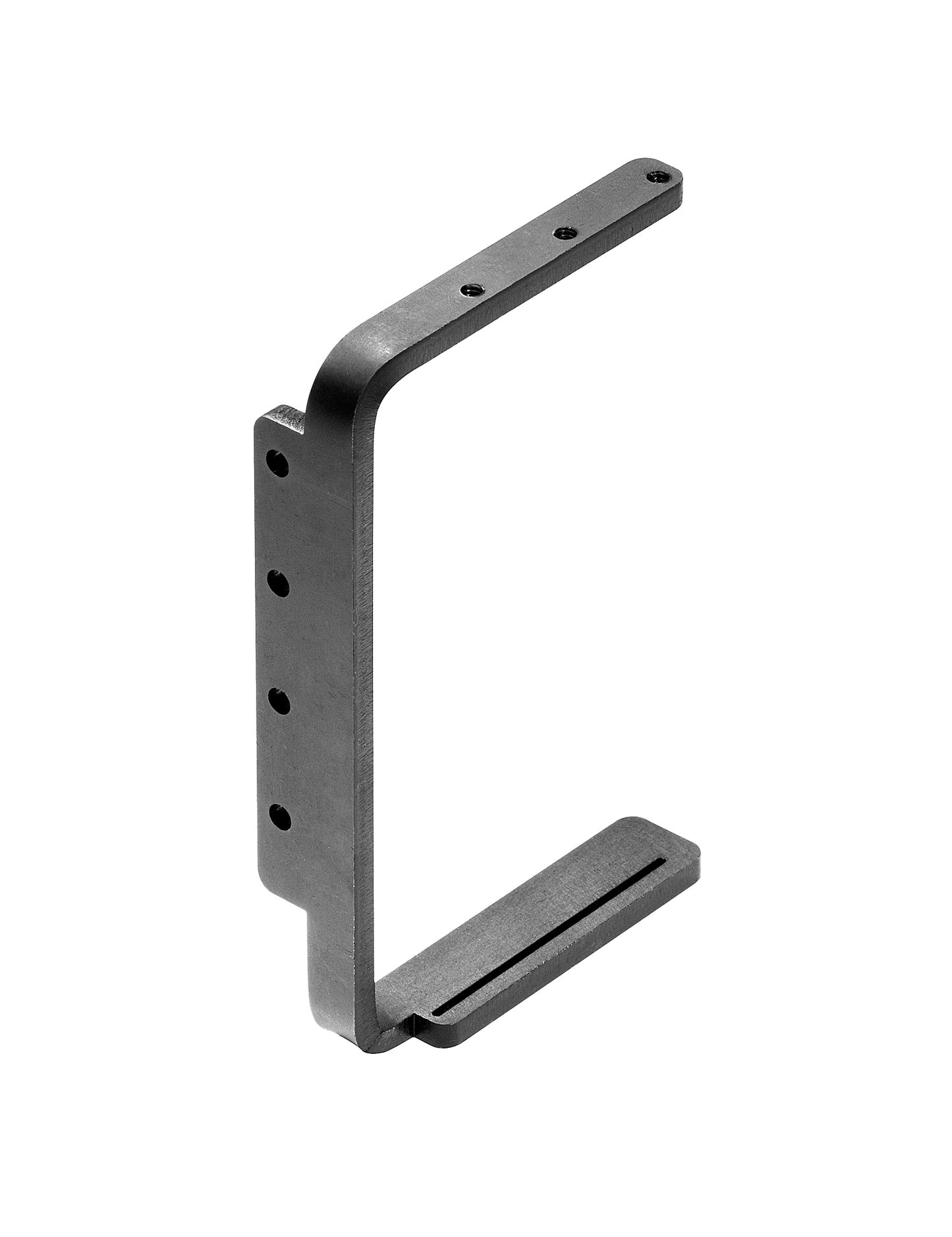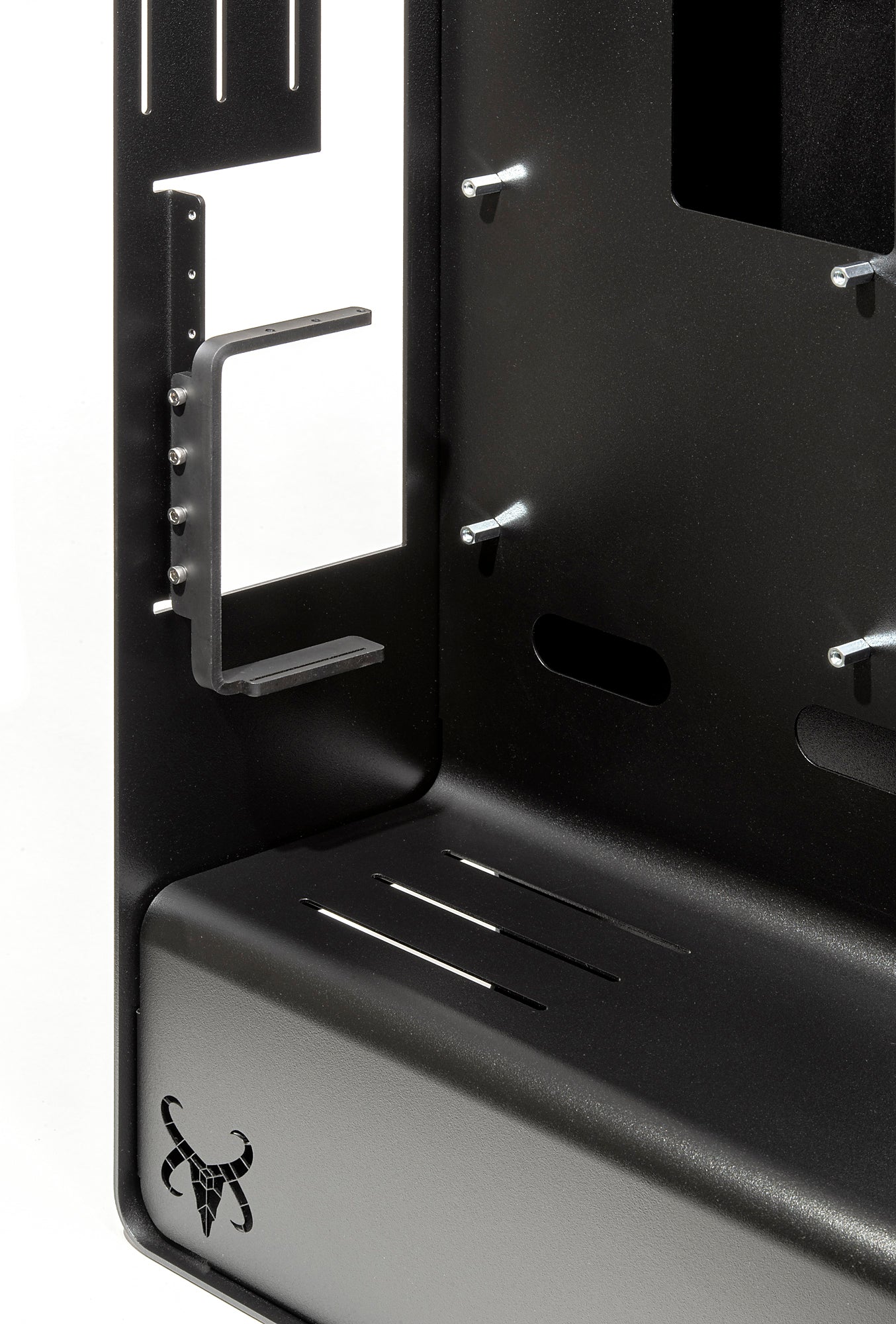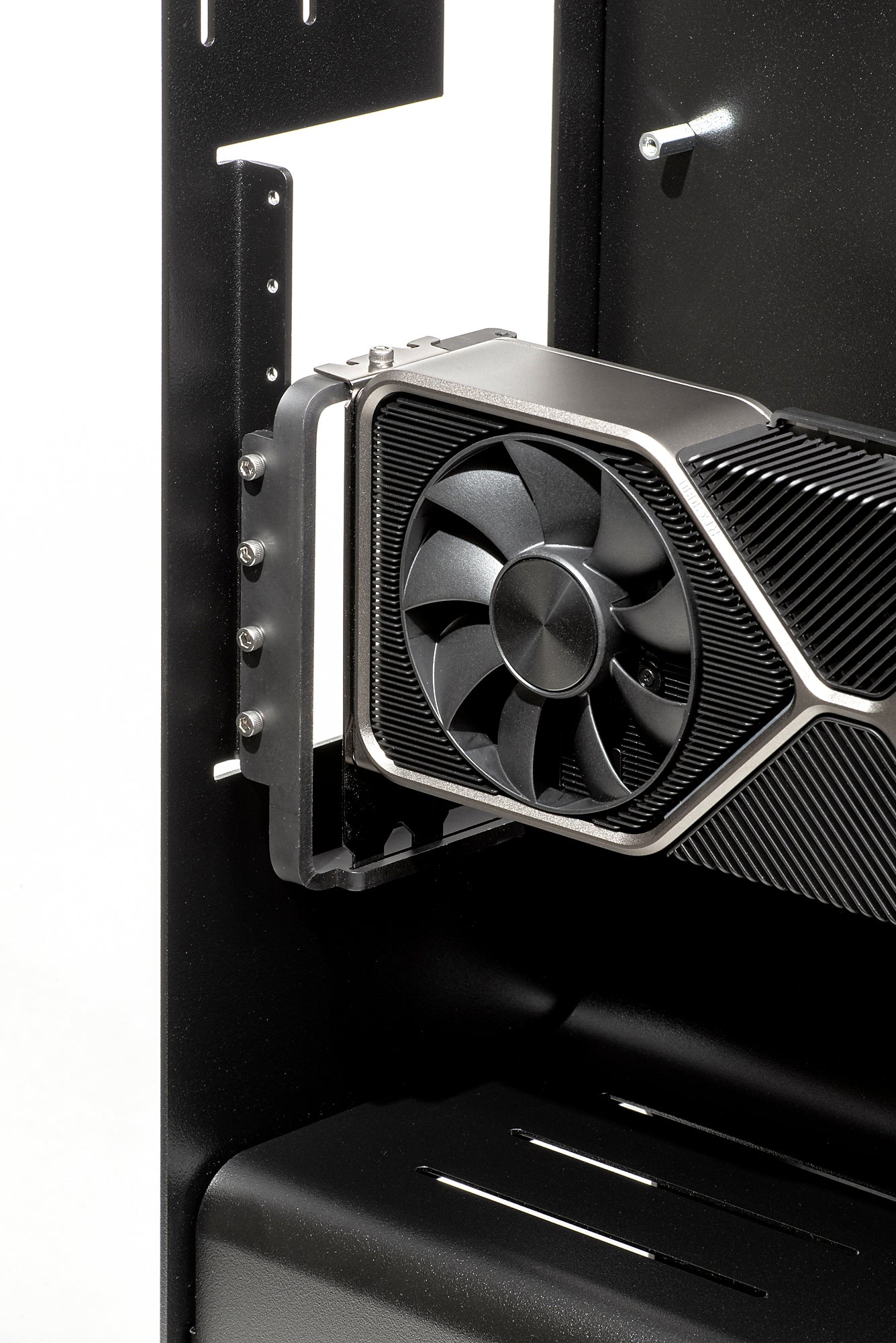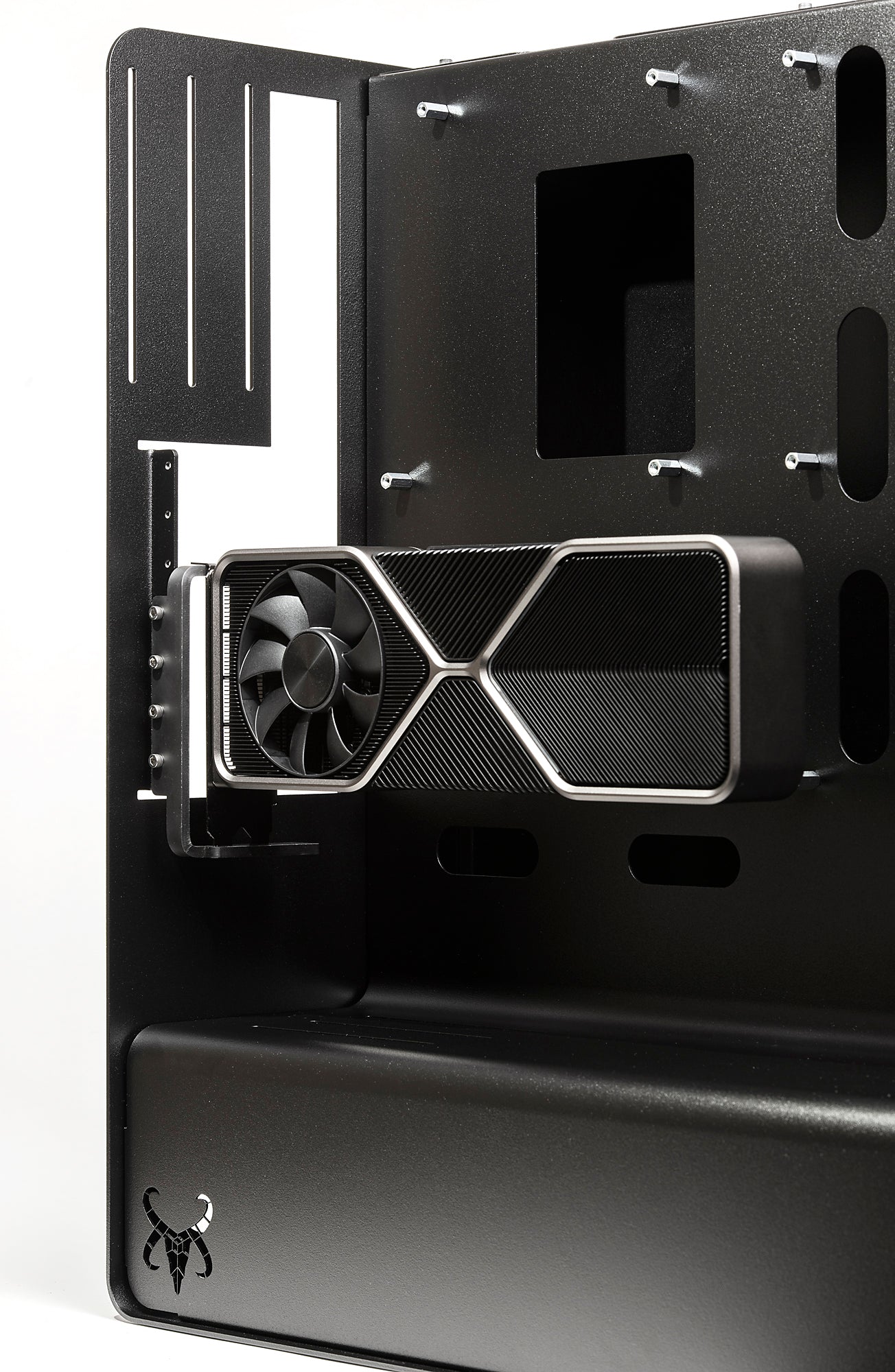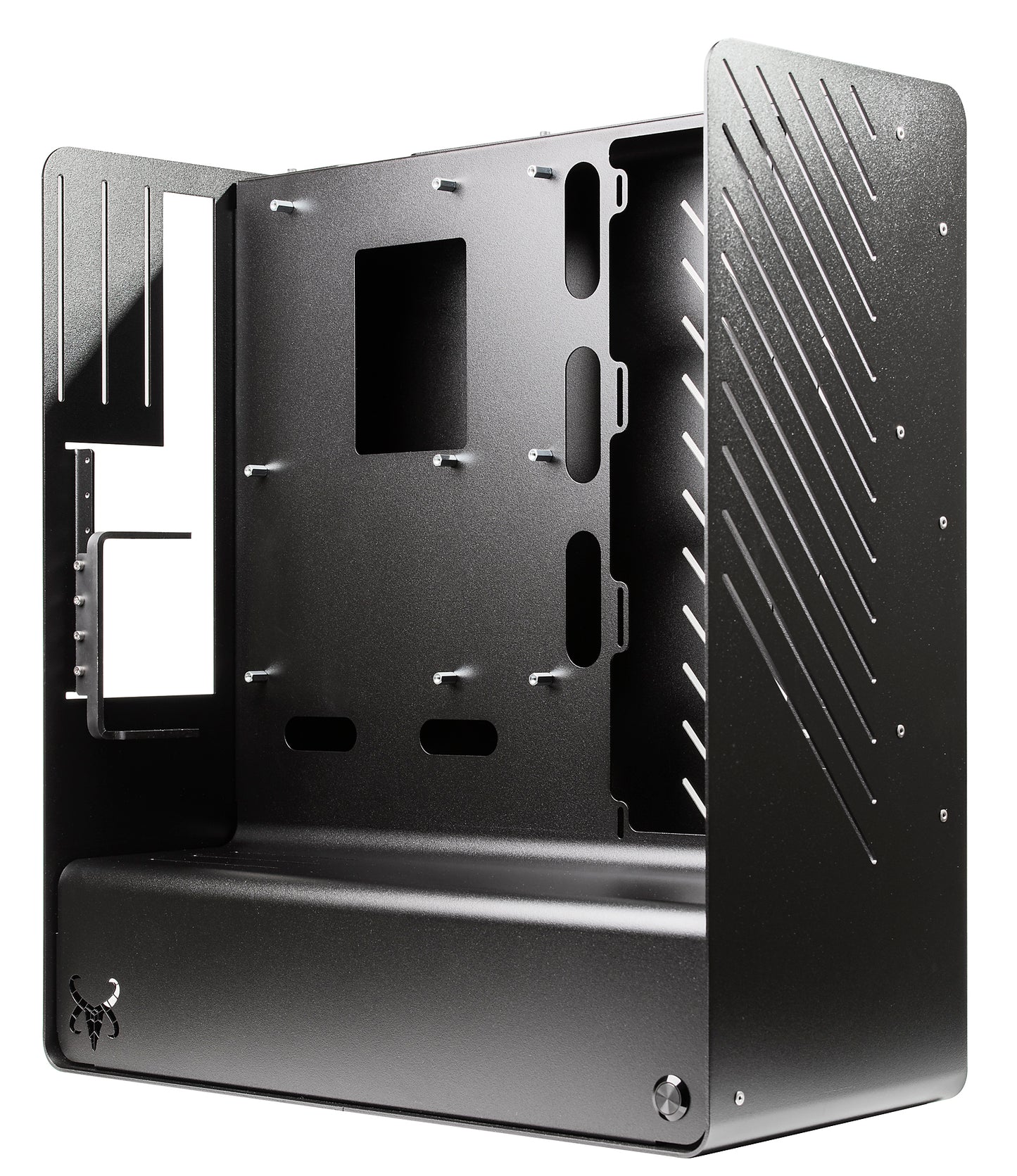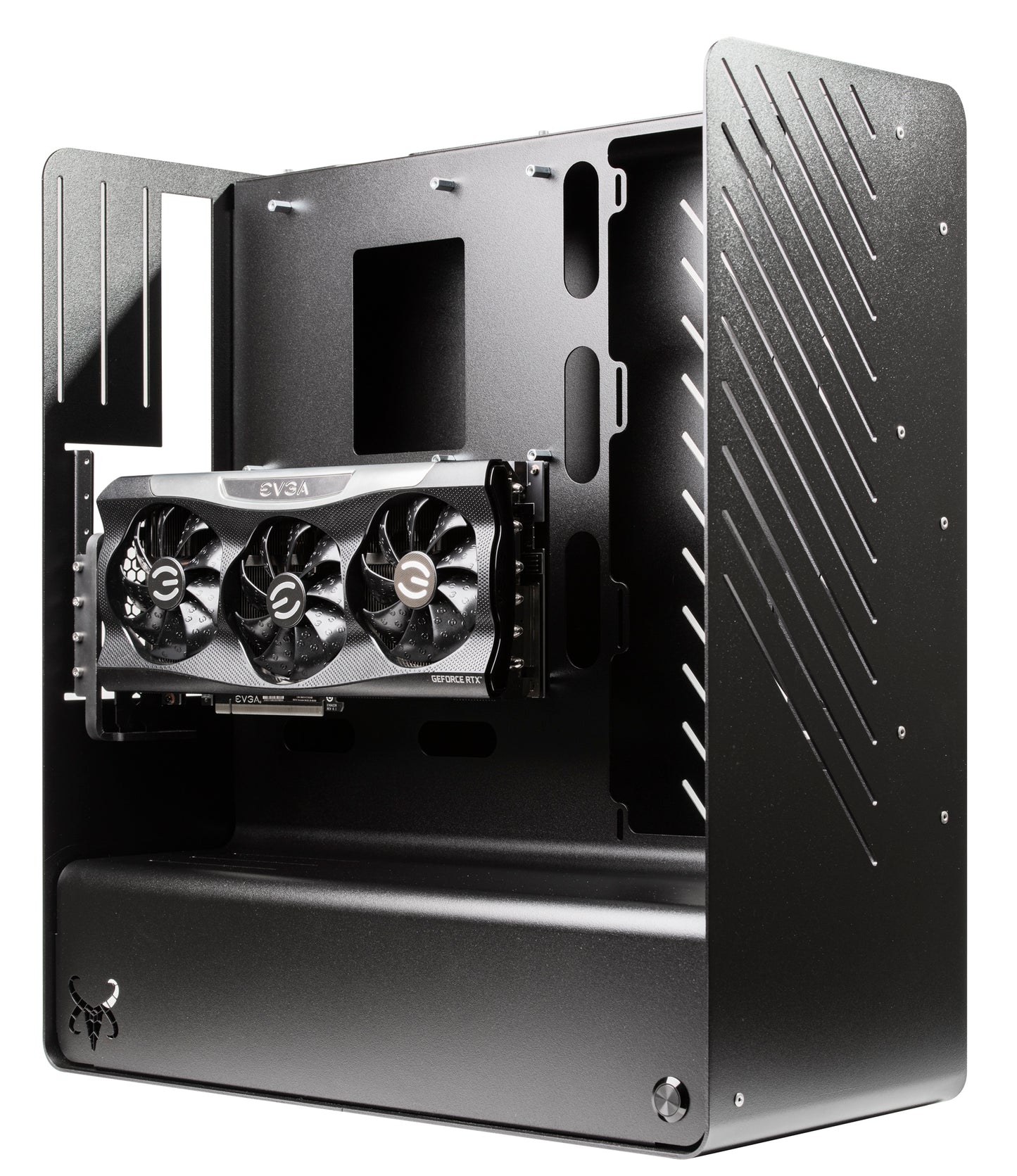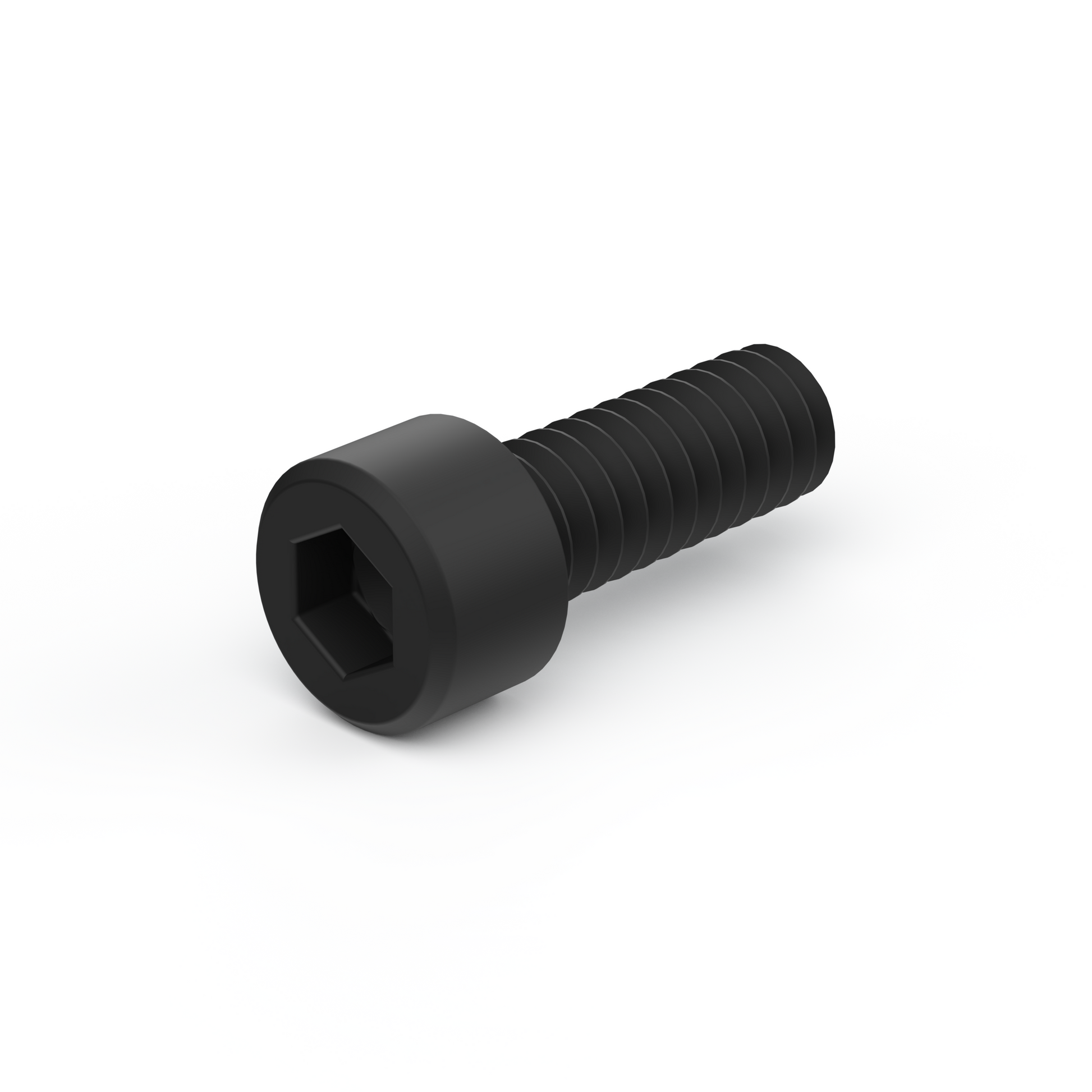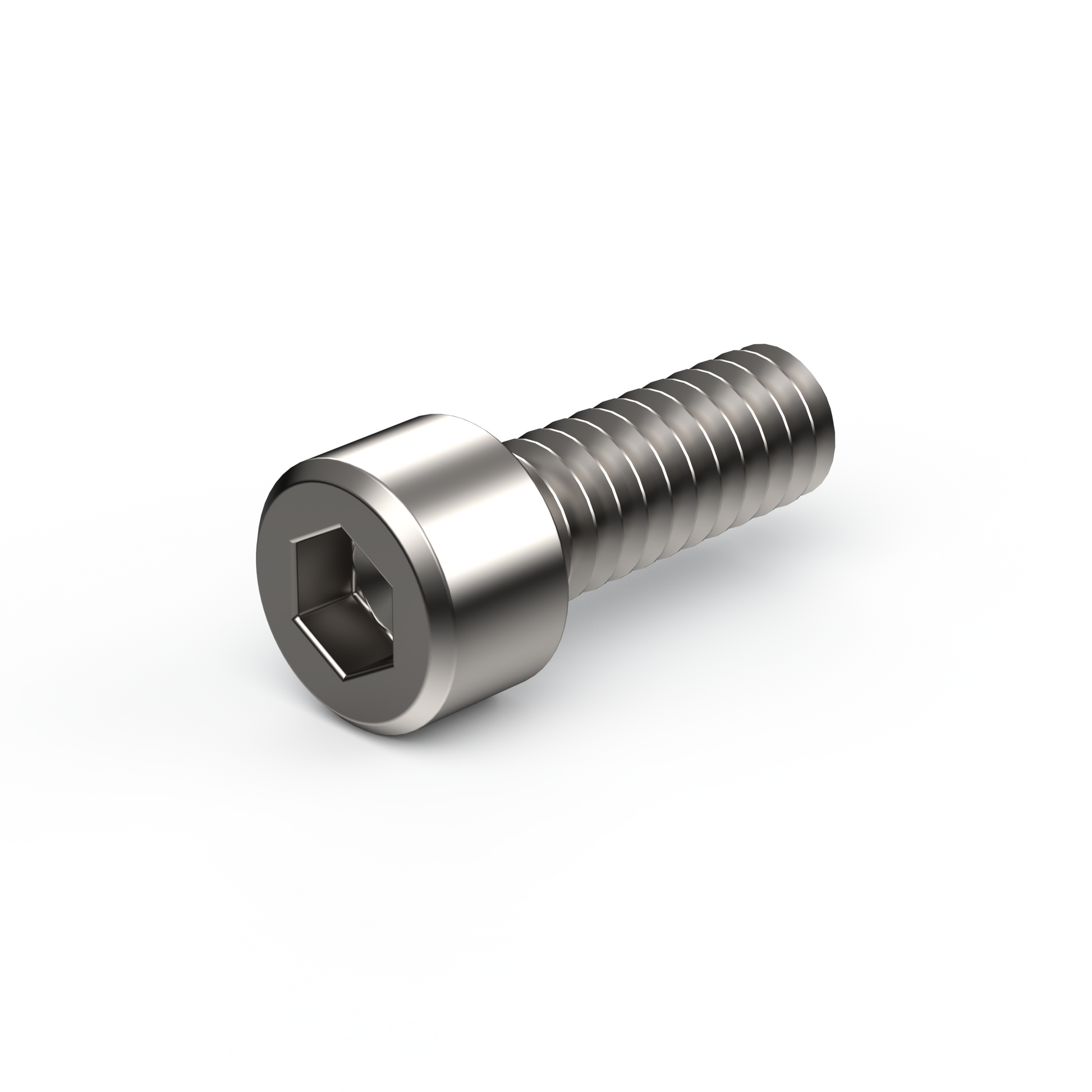 Socket Head Machine Screws
Regular price
Sale price
$5.50 USD
Unit price
per
Sale
Sold out
Share
View full details